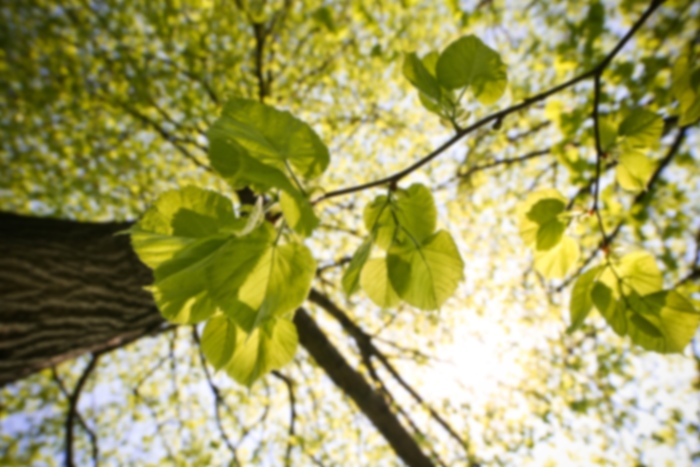 Margarita Roykhman,
MD
Obstetrics and Gynecology
Dr. Margarita Roykhman is a Board Certified Obstetrician and Gynecologist. She completed her undergraduate degree at Saint Louis University and then received her doctorate from Creighton University School of Medicine. During medical school, Dr. Roykhman realized that she loved taking care of women throughout every stage of life and decided to pursue OBGYN. She entered residency at Saint Louis University Department of Obstetrics and Gynecology and served as Administrative Chief Resident during her last year. After residency, Dr. Roykhman provided Obstetric and Gynecological services at Meridian OBGYN Associates in Granite City, Illinois.

Since relocating to Denver, Dr. Roykhman joined Colorado Complete Health for Women. While she provides all routine Obstetric and Gynecological services, Dr. Roykhman has a special interest in adolescent care, contraception management, minimally invasive surgery and da Vinci Robotics. Above all, Dr. Roykhman enjoys getting to know her patients well and forming strong patient-physician relationships.

In her free time, Dr. Roykhman enjoys spending time with her husband, skiing, outdoor activities and playing the piano.


Blue Cross Blue Shield Of Kansas City
Cigna
United Healthcare - Choice
BCBS
United Healthcare - Choice Plus
United Medical Resources - UMR
Adolescent Care
Annual Well Woman Exams
Contraception Management
Female Sexual Health
GYN
Gynecologist
High Risk Pregnancy
Hypertension
Hysterectomy
Menopause OB
Minimally Invasive GYN Surgery
Minimally Invasive Surgery
Minimally Invasive Vaginal Rejuvenation
Myomectomy
OB
OBGYN
Obstetrician
Obstetrics and Gynecology
Oophorectomy
Ovarian Cystectomy
Ovarian Tumors
Pregnancy
Pregnancy Contraception
Removal of Pelvic Mass
Resection of Endometriosis
Robotic Surgery
Robotics
Sexual Dysfunction
Single Site